Special guided tour of the World Heritage Temple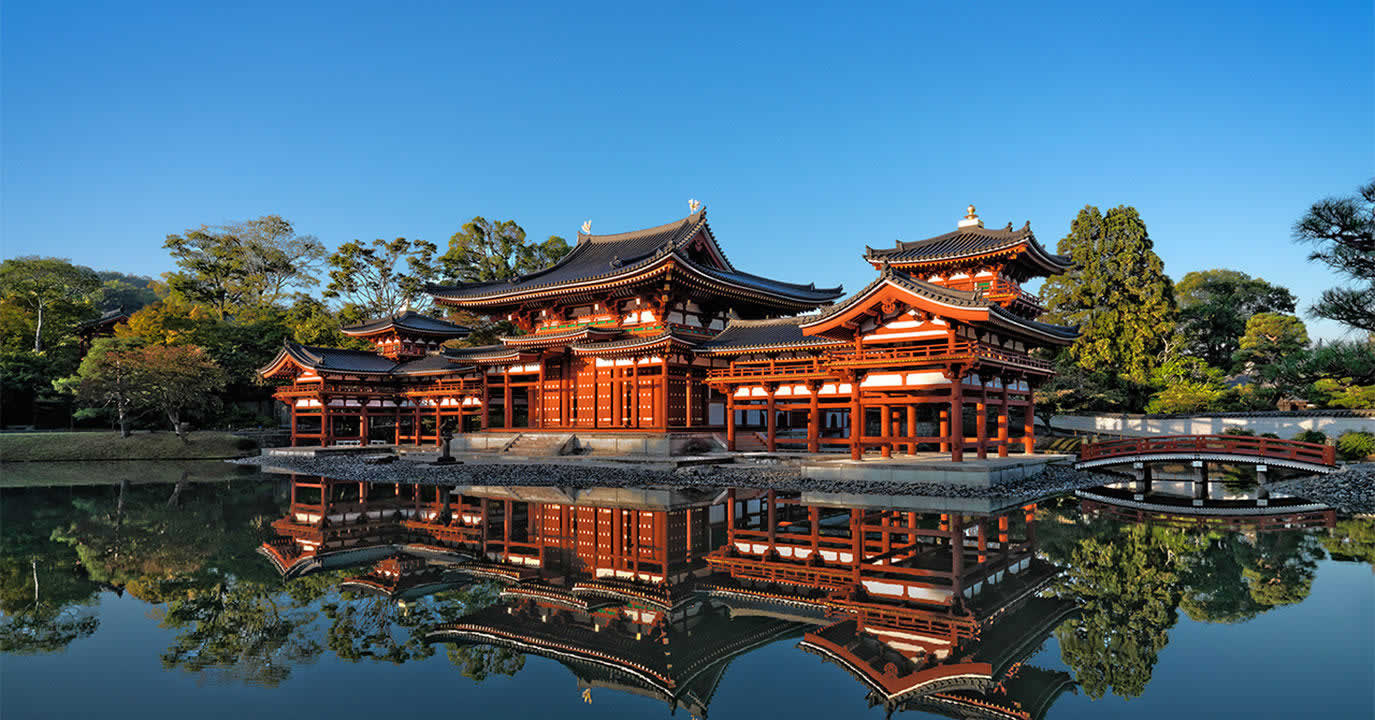 "Enjoy this unique experience at a World Heritage Temple long-beloved in Japan and acclaimed by many foreign visitors too
Get the inside story on the temple, with insights into national Heian period treasures and other world-class treasures as we visit famous historical sites and scenic spots.
Enjoy the exceptional art and history synonymous with the Buddhist world to the full."
Application deadline
Please reserve two days before the target date
Notes
*Please inquire about the pricing.
*Photos are displayed for illustrative purposes.