Opening in front of Kyoto Station is THE THOUSAND KYOTO, a hotel that offers each guest personalized comfort inspired by the wisdom and aesthetic philosophy of Kyoto, the millennial capital.
This age of easy and wide-ranging social networking is all the more reason we wish to provide comfort personalized for each guest.
In an atmosphere brimming with hospitality unique to Kyoto, indulge in true comfort suited for you.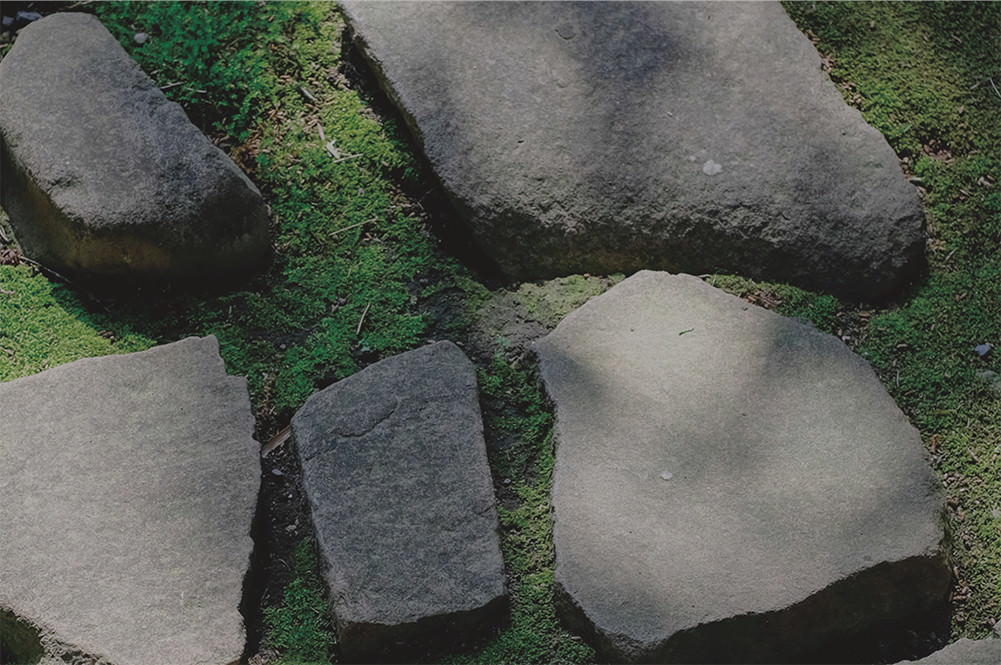 From the entrance appointed with a tsuboniwa garden, enter a narrow passage reminiscent of a toriniwa in a Kyomachiya townhouse.
Beyond there, the expansive grand staircase leads you to the hotel's main okuniwa garden.
The use of greenery in Kyoto to welcome visitors is recreated in this layout inspired by Kyomachiya townhouse gardens.
Feel the refreshing breeze and changing seasons in the main okuniwa garden where trees and plants portray Kyoto's beautiful mountains.

Arising from Zen minimalist philosophy of 'less is more', our facilities and services are characterized by simplicity and comfort rather than lavish décor.
Our hotel is filled with light, greenery, and wind drawing upon the ingenuity of Kyomachiya townhouses that harmonize with nature.