Your very own private room of the temple - 'Hanare no Ma'. ~Behold our Japanese garden, with 8 centuries of history.~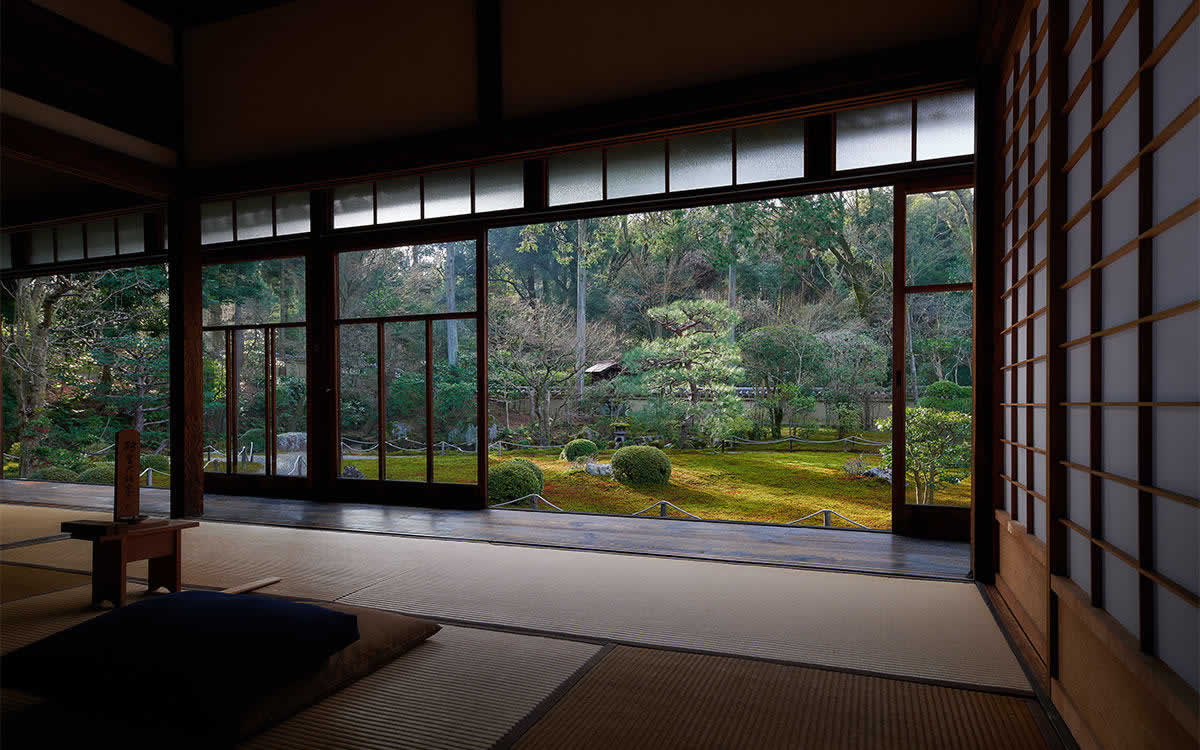 Exclusively for staying guests to enjoy: our private room of the temple, with a scenic garden and embodying all the history of the Higashiyama 36 peaks.
Why don't you too try reserving our private room of the temple?
Where each individual can enjoy healing moments and delight in the wonderful and historic garden.
Application deadline
By 4:00 p.m. three days before
Period
January 29th 2019 to March 31st 2020
* Cannot be held from June 1st to mid-September.
Time
9:00 a.m. to 11:30 a.m.
1:00 p.m. to 4:00 p.m.
Notes
* We ask guests participating in the program to please follow instructions carefully and proceed as directed by the temple staff.
* If deemed necessary by the temple for operational and management reasons, participation may be refused, even during scheduled program periods.
* In the event of any issue involving soiling or damage to the facility, you may have to reimburse the cost of restoring the facility. Your understanding is appreciated.
*Photos are displayed for illustrative purposes.