An "OKU" (deep) experience at a drapery wholesaler in the Kyoto Nishijin district.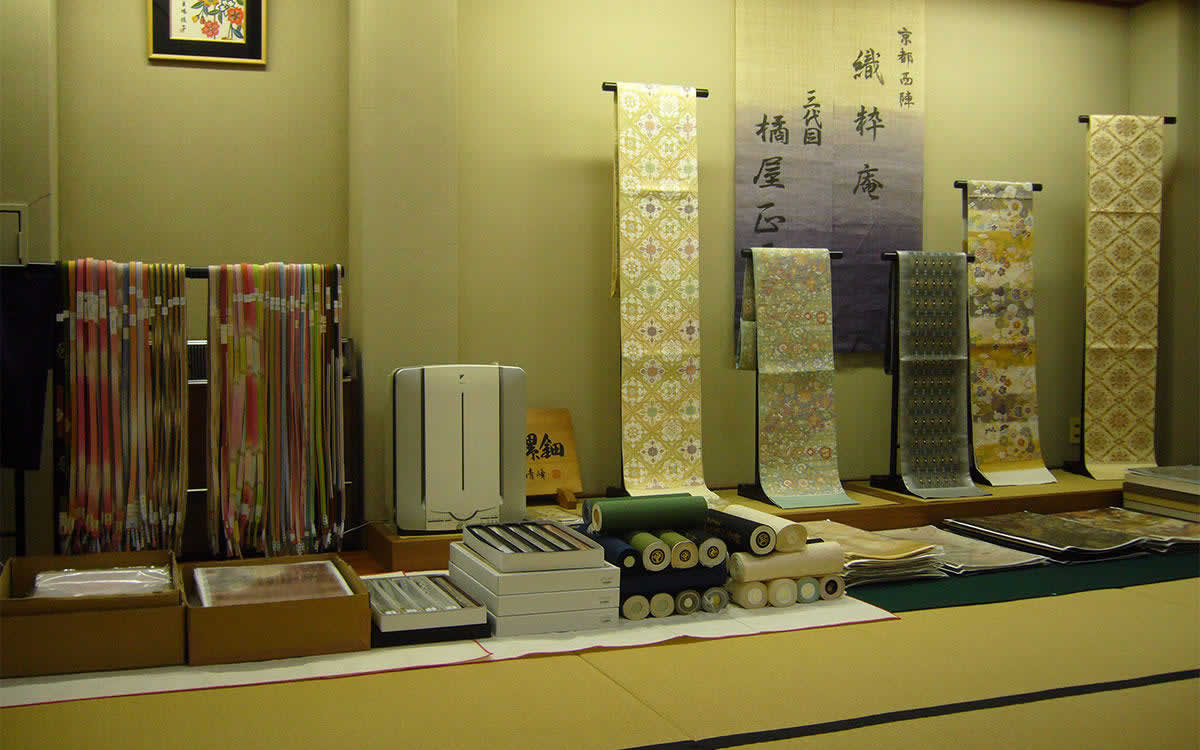 An "OKU" deep experience in a drapery wholesaler in the Nishijin area of Kyoto; normally off limits to general customers but made possible thanks to the insider knowledge of our concierge.
As an exclusive experience, limited to staying guests, participants have the chance to carefully select their choice of fabric and have a kimono made by the shop!
Notes
*Photos are displayed for illustrative purposes.