A pottery art and painting experience to enjoy in Kyoto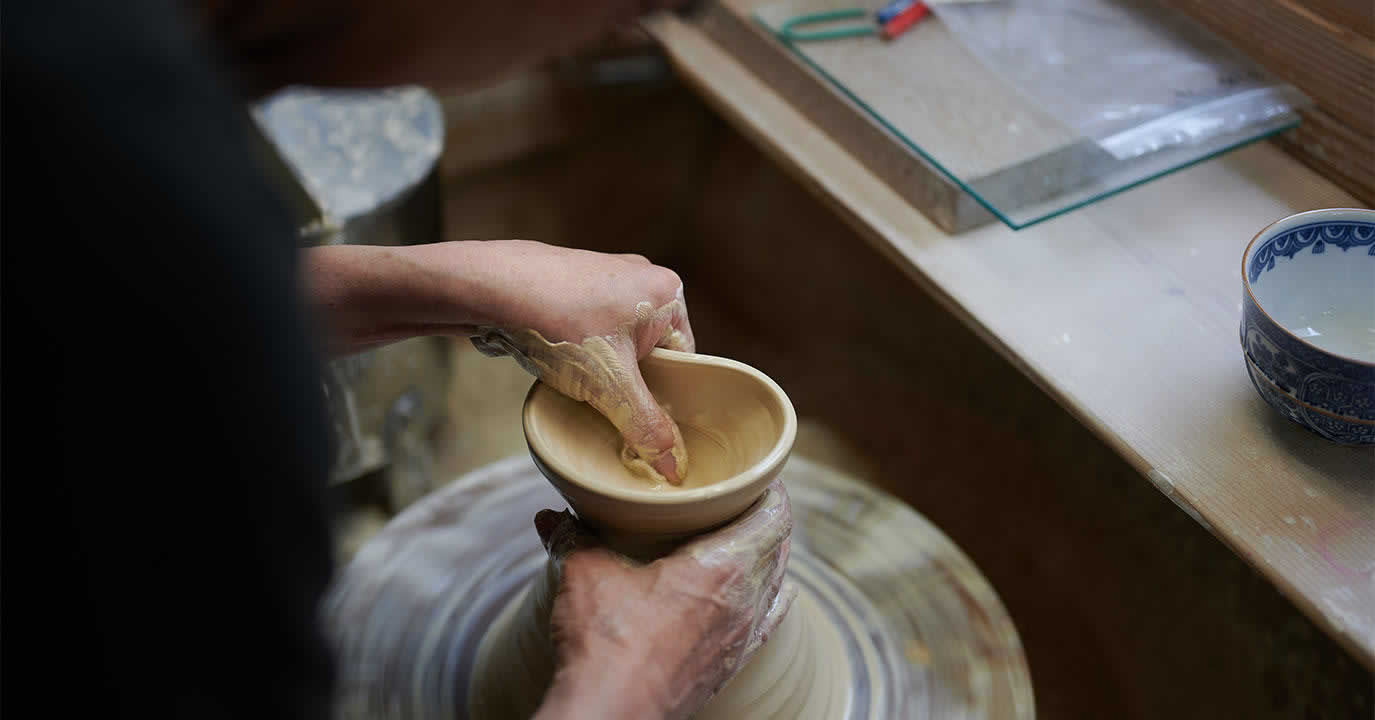 Period
June 1st 2019 to May 31th 2020
* Cannot be held 8/13~8/16、12/4~1/5
Application deadline
Please apply no later than the day before your chosen day.
Please select from the following experiences:
・ Hand-crafted pottery experience (around 2 hours)
・ Ceramic painting experience (around 2 hours)
・ Hand-crafted pottery & ceramic painting experience (around 3 hours)
Notes
* When taking part in the program, we ask you to please note all the important pointers and follow the instructions given in the workshop.
* In the event of any problems, such as soiling of the workshop or other damage caused, you may be required to pay the cost of any repairs. We appreciate your understanding.
* There is a risk of clothes getting soiled during this activity. Please therefore wear clothes for which soiling is non-problematic. We also advise participants to avoid wearing skirts."
*Photos are displayed for illustrative purposes.